Welcome!
Fern Creek Christian Church Kids Ministry
Coming up in
Fern Creek Kids
About Fern Creek Kids
Fern Creek Christian Church - Louisville, KY
Nursery
Rocking and playing and laughing, oh my! With fun toys and sweet volunteers, our nursery is designed to give the most attentive, loving care for your baby! Our nursery is split into two rooms (Infants/Crawlers and Walkers), ensuring that your baby's needs are met at every stage.
PreK
Let's discover together! Preschoolers will learn Bible stories through videos, games, and crafts. Our 2 year olds and 3-5 year olds rooms allow for developmentally-appropriate and engaging services for all preschoolers!
Elementary
Let's get loud, let's get crazy, let's have FUN! Kindergarteners through 5th graders will spend time as a large group and in small groups, learning biblical truths and stories through videos, games, and discussion. With times of goofiness and fun, and times of learning how to follow God, your kid is sure to have a blast!
While groups meet on Wednesday nights, kids of all ages are invited to play, learn, and have FUN! Childcare is provided for nursery, while our PreK and Elementary kids play games to review what they've been learning on Sundays.
Kidz Choir
Wednesday PM, Sep-dec
Starting at 7:00 pm each Wednesday from September to December, our Kidz Choir meets to practice their Christmas program. Kidz Choir performance will be December 1 during both morning services. Preschoolers are invited to participate in the Little Angels, who will learn one song to be performed in the Kidz Choir production on December 1.
Email Christy Maier at maiersgang@gmail.com for more information.
Erica Morris
Kids Director
erica@ferncreekcc.org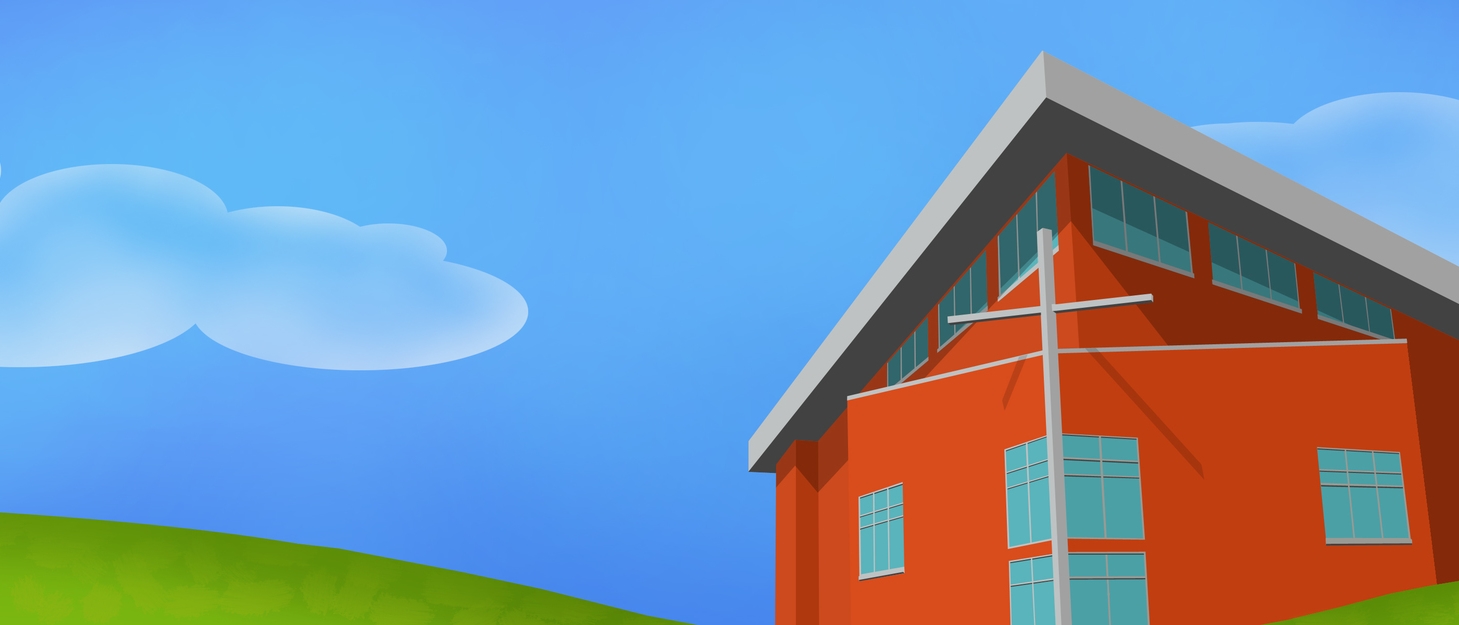 Visit Us
Sunday AM Worship - 9:30 & 11:00
Iglesia en Español - 9:30 am del domingo
Wednesday PM Service - 6:30